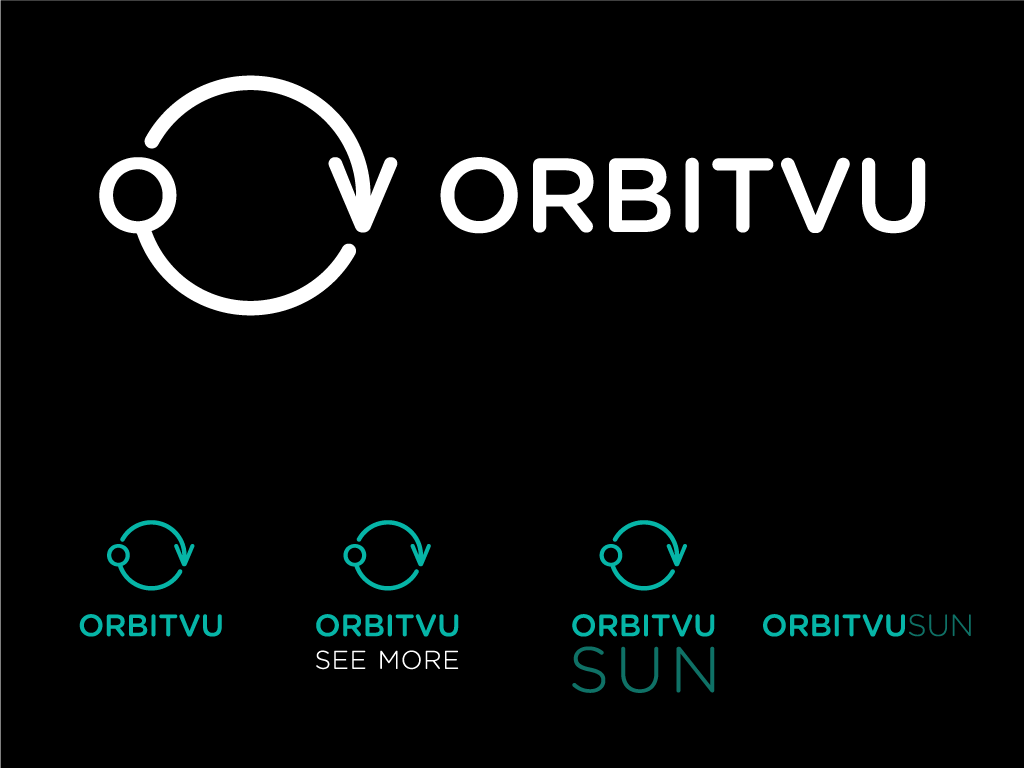 The brief
Ventis is a Polish company which designs and manufactures professional photographic studio equipment, and also makes video accessories for Italian market leaders Manfrotto. When they designed a fully automated hardware, software system for creating and publishing 360° object photographs for web storefronts and multimedia applications, they asked us to work on suggestions for a name for the system as a whole. Much more work was to follow.
What we did
The name Orbitvu was chosen and checked to ensure it wasn't already in use. We made sure it was available as a domain name under important TLDs (.com, .pl, .net) and that, as a word, it was easily pronounceable across cultures, and without creating ambiguous meanings or difficult sounds.  We were then asked to design the logo and company stationery, based on which we worked on colour schemes and brand guidelines. Next came a branded user interface for Orbitvu's Adobe Flash-based publication system and the design and build of the initial Orbitvu website (using WordPress). We also put together a print presentation of the system for use at trade fairs and exhibitions.
A year later Ventis asked us to design the logo for Orbitvu Sun (a content distribution service to host clients' images) and also develop the "white label" UI for the published images on key clients's sites.